Harry Potter and the Goblet of Fire Quiz | 95% of Muggles Fail
How do Harry and the Weasleys travel to the Quidditch World Cup?
While visiting the Dursley's, what do Fred and George leave on the floor for Dudley to find?
What is the name of Barty Crouch's house elf?
Which team wins the Quidditch World Cup?
Who is the new Defense Against the Dark Arts teacher in Harry's 4th year at Hogwarts?
Why can't Harry enter the Triwizard Tournament?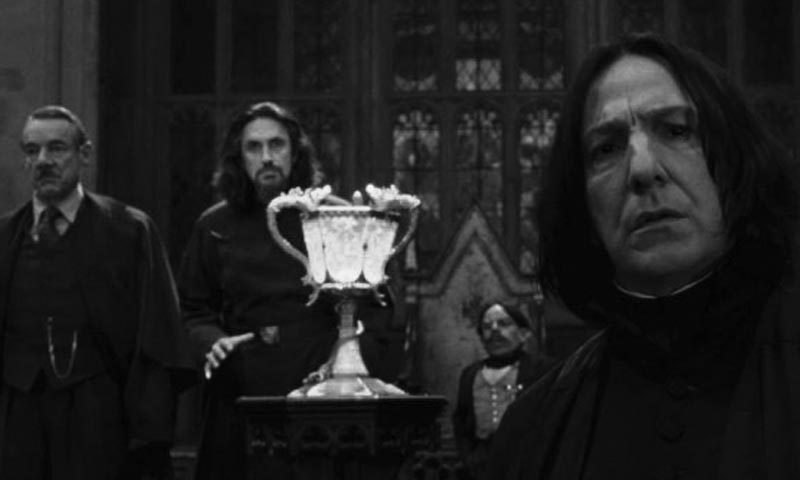 What creature does Mad Eye Moody turn Malfoy into?
How does Harry Potter get past the Hungarian Horntail?
Who does Harry go with to the Yule Ball?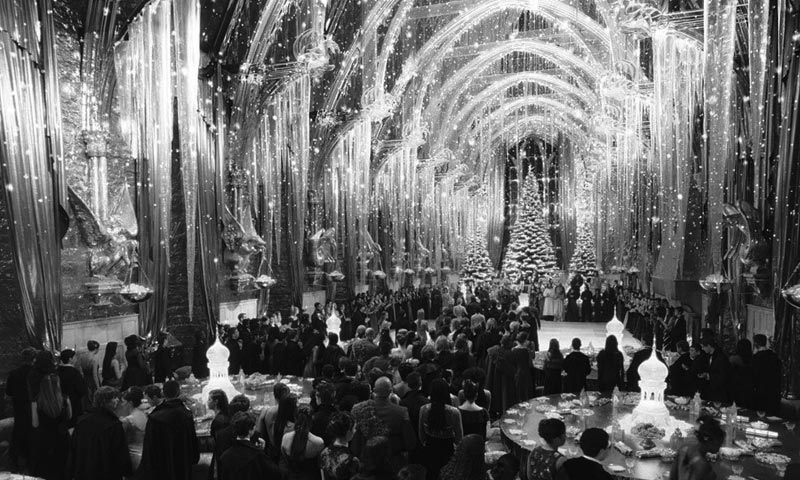 Who helps Harry figure out the how to solve the golden egg?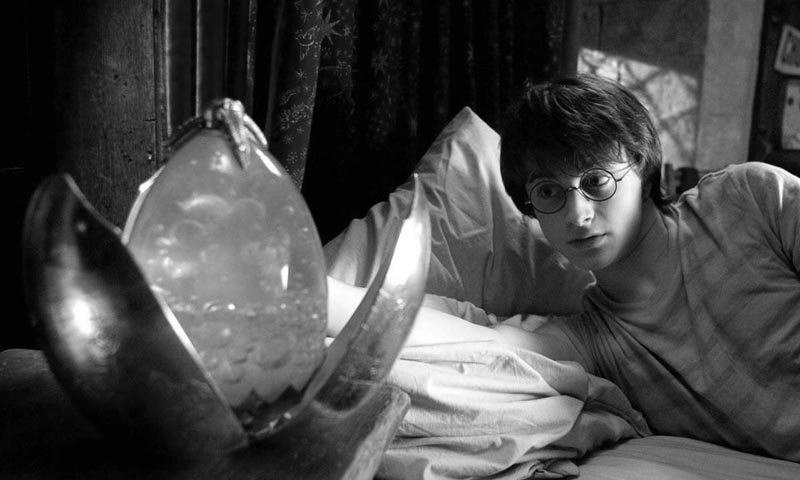 What does Harry see in Dumbledore's pensive while waiting alone in his office?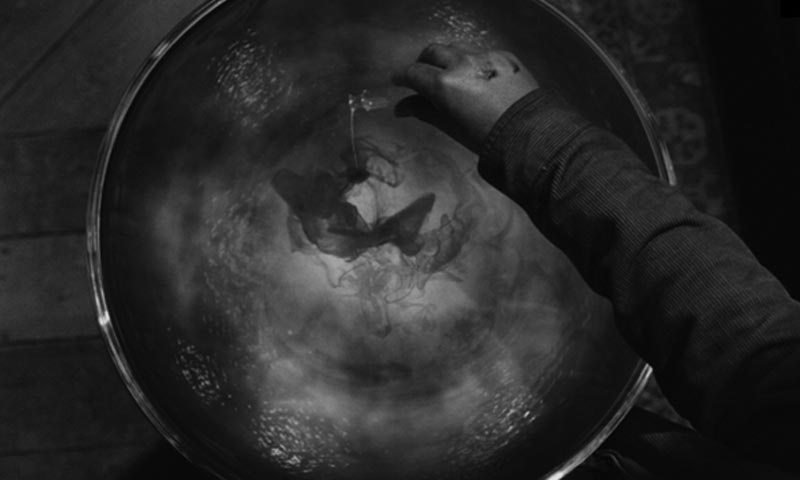 Who ultimately gives Harry the idea to use Gillyweed to breathe underwater?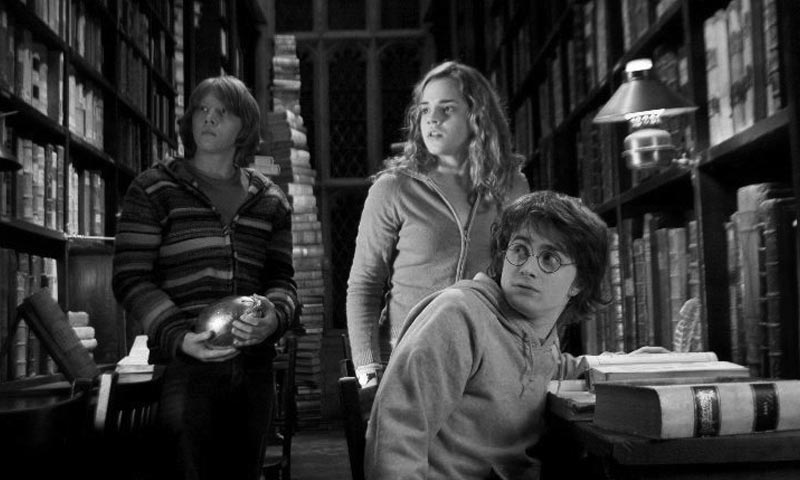 What does SPEW stand for?
Which reporter shows up to write articles about the progression of the Triwizard Tournament?
Which magical creature makes Harry solve a riddle in the final Triwizard Challenge?
Who was impersonating Mad-Eye Moody throughout the Goblet of Fire?
How does Voldemort summon Harry to the graveyard?
What does Wormtail sacrifice in the graveyard to revive Lord Voldemort?
How did Barty Crouch Jr. escape Azkaban?
What does Harry spend his Triwizard winnings on?
Harry Potter and the Goblet of Fire Quiz | 95% of Muggles Fail